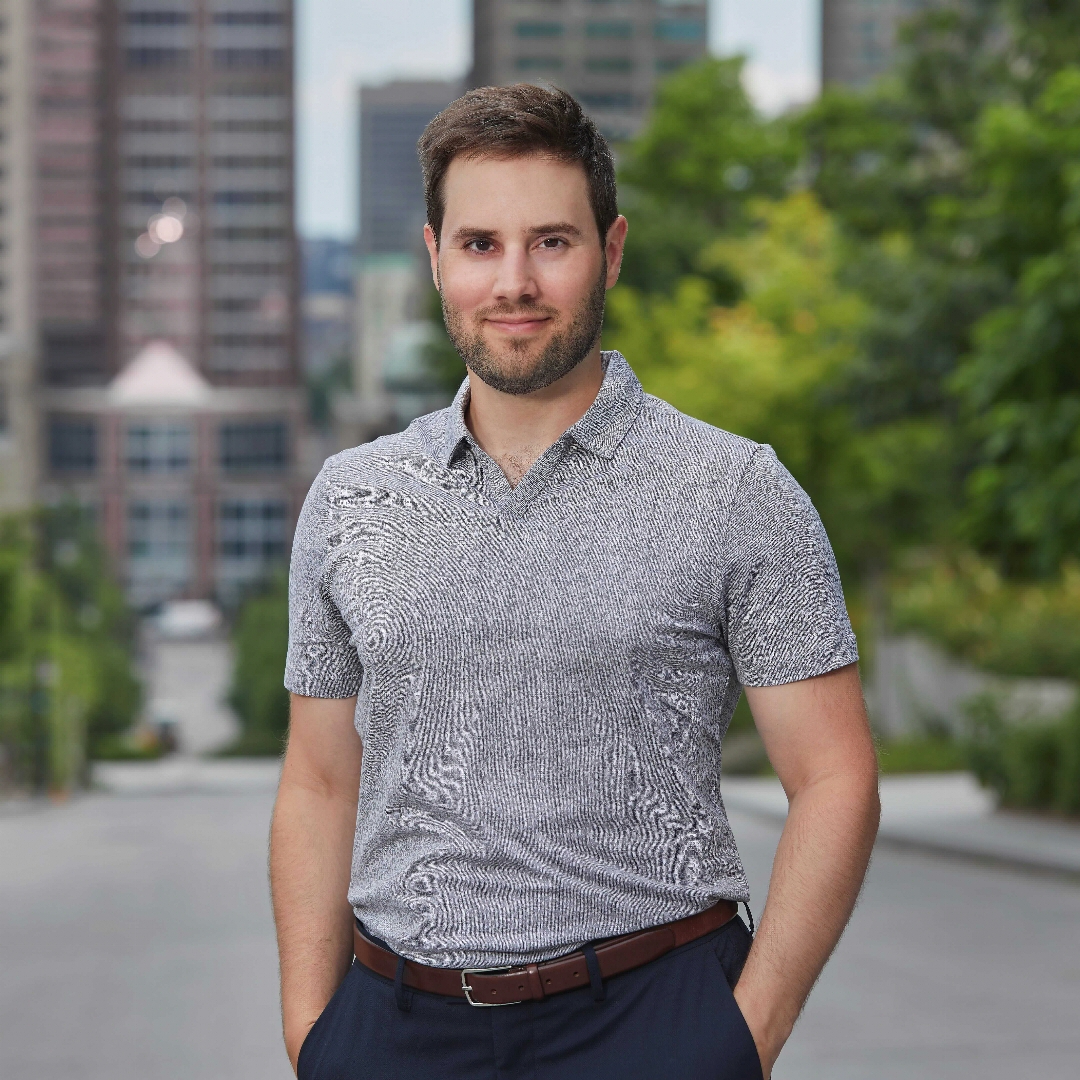 Welcome to my corner of the internet.
I work in the financial technology sector, specifically in research on automated arbitrage between electricity markets and algorithmic trading of commodity futures. I also have a Ph.D. in ultrafast condensed matter physics. Here you can find more about what I do, my side projects, and what I think about.
If you were looking to read more specifically about my scientific research, you can do so on the Siwick research group page.
Recent posts
…or you can find more in the archives.